Dancing since 1979, Center Stage offers classes in a variety of dance styles for children age 3 – 18 in Western North Carolina's top rated dance facility. Unique among dance studios in the area, all members of our faculty hold degrees in dance or early childhood education, have danced with a professional company or maintain membership in Dance Masters of America.
Our founder Michele Lee has remained committed to offering the highest quality dance education to students in western North Carolina for over thirty years. The success of Center Stage lies in maintaining positive relationships with our students and forming a life-long love of dance. Many of our former students now bring their own children to class at Center Stage to become part of our dance family!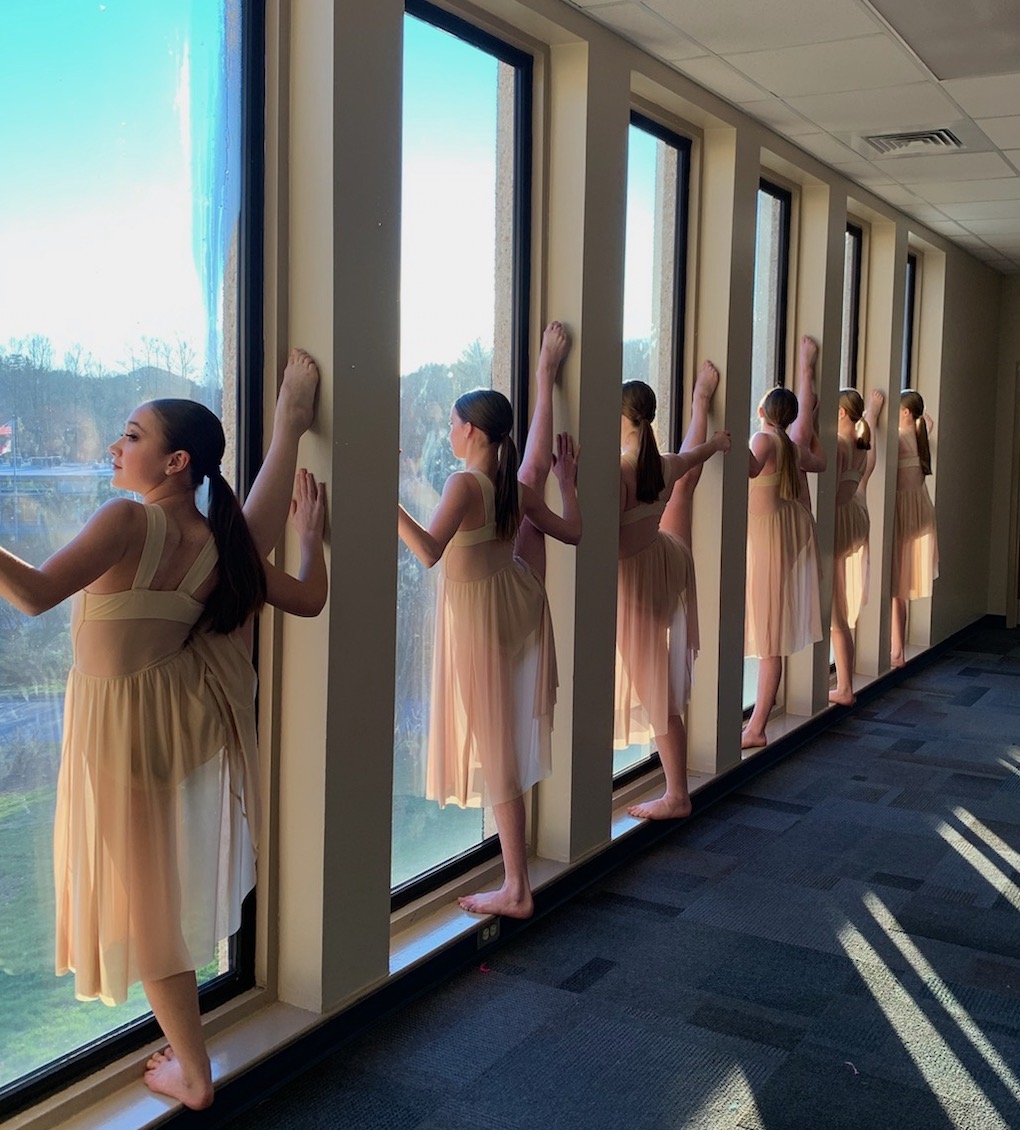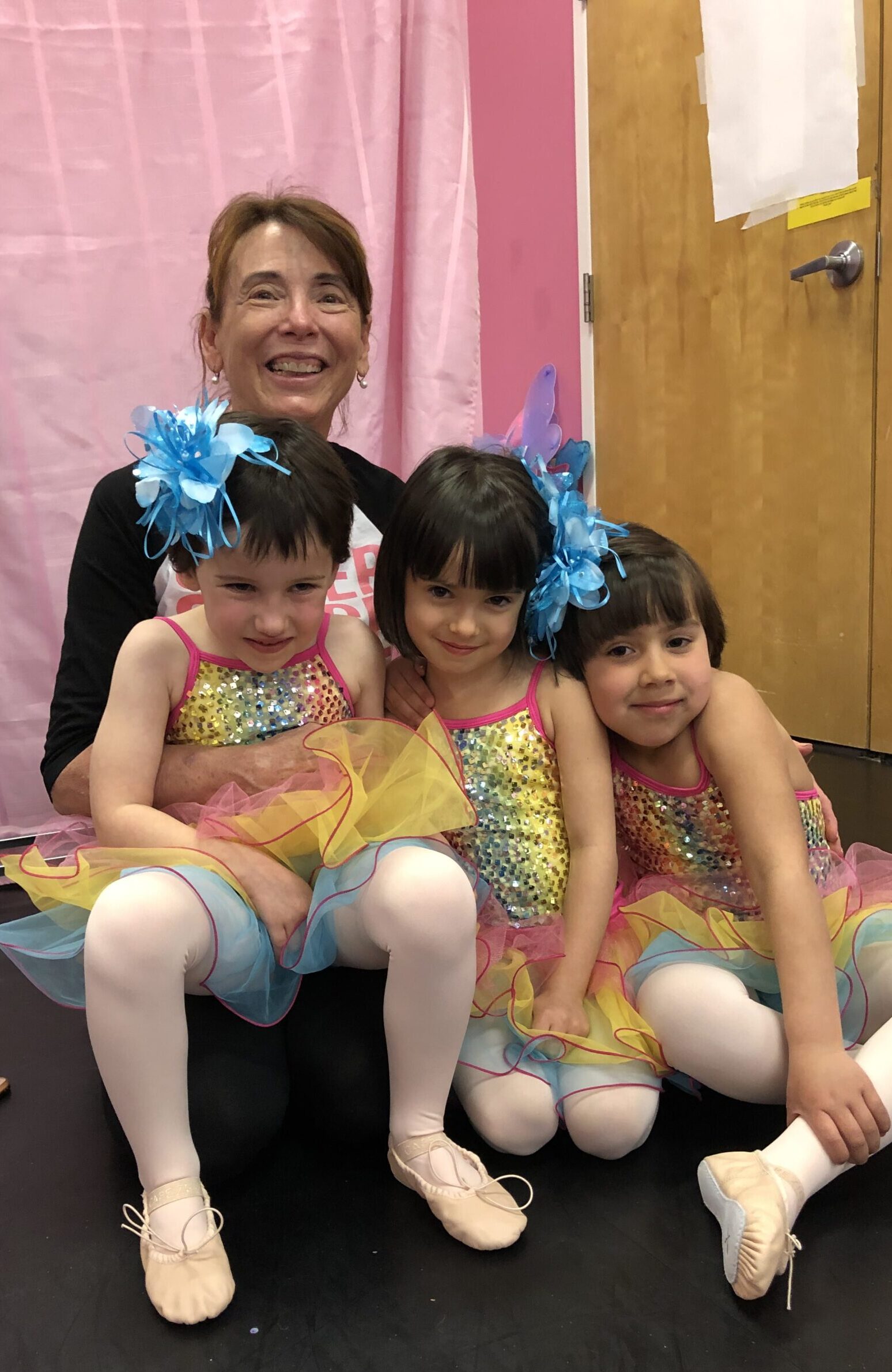 Mission Statement
This is what we believe and this is why we succeed.
---
We are known for molding strong dancers who thrive in many genres and shine on stage. We continue to attract young dancers through our personalized approach, commitment to versatility and our ability to create a friendly and open environment.
Michele Lee, Studio owner and Performing Company Director, is a native of Fairfield, CT. She received her early training with Russell Fratto of Ballet Etude and Jean Sturrock-Mead where she studied the Checetti method. As a teenager, she was one of the first out-of-state recipients of a scholarship to North Carolina School of the Arts. Michele moved to Asheville to attend Warren Wilson College where she received a B.A. in Early Childhood Education. She began teaching children's dance classes as part of a community arts program after receiving a grant from the National Endowment for the Arts. Michele continued to teach at the college and community level at Warren Wilson from 1979 to 1990. She also danced professionally for ten years with the Land of the Sky Civic Ballet under the direction of the Fletcher family.
She is certified to teach by test through Dance Masters of America, Inc. and has served on the Board of Directors of Carolina Dance Masters Chapter 15. Michele and her staff travel throughout the country to attend workshops and conventions several times a year. Michele is known for her beautifully moving choreography and inspiring teaching style. Her group and solo dances have received acclaim at local, state, and national competitions. Center Stage students have been crowned Miss Asheville, North Carolina, Teen Miss Asheville, Princesses and Junior Mister and Junior Miss Dance of North Carolina and Petite Miss Dance. A caring and positive role model, Michele instills a love of dance in her students that lasts a lifetime.